Human-Centered Solutions.
Real Systemic Change.
"In our lives, at work and in our communities – We deserve to thrive! All People Thriving works to advance and secure individual freedom and civil and social equality and accessibility for all people by promoting human centered solutions and eradicating oppression at the systemic level."
Our Approach
Human beings can fully thrive when the systems, laws and policies they interact with are accessible, inclusive, equal, accessible and fair. We believe the more people who learn about and advocate for human rights and human-centered policies, the more quickly freedom and thriving can be realized for all people. Our work is guided by our human-centered, systemic-change agenda that focuses on addressing root causes of oppression at the systemic level. All People Thriving conducts research and analysis of important systems, policies, laws and institutions, and provides integrity-based recommendations and human-centered solutions designed to empower all people to thrive. We select projects based on urgent and compelling need in line with our national change agenda and/or with partners upon request.
Our Guiding Principles
At All People Thriving, we recognize political activism and human rights advocacy are not necessarily the same thing. Sacrificing even one person's dignity and worth or liberties and freedoms for the "good of the whole" is not an option because each and every person matters. We are committed to bringing people together and doing what is right even when it is not popular or politically expedient. We aim to do better and raise the bar for everyone.

Our Projects & Tools
Human-centered solutions. Real systemic change. Our tools are intended for all people – including individuals, change advocates, professors, students, voters, community leaders, entrepreneurs, industry professionals, policy-makers, elected officials, and more! Together, we can create businesses, organizations and communities where all people thrive!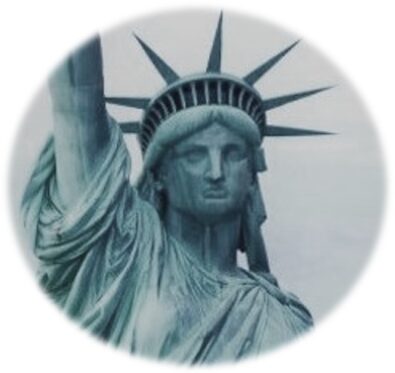 Intervention U.S.A.
Beginning America's Integrity Realignment
Our signature project, Intervention U.S.A. Beginning America's Integrity Realignment introduces readers to the Integrity Model and Theory of Oppression. It outlines the key steps necessary to achieve systemic freedom from oppression in the United States of America.
Note: Some recommendations in Intervention U.S.A. have been updated in more recent editions of this work.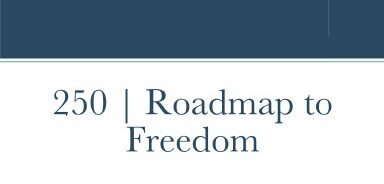 250 | Roadmap to Freedom
Building upon Intervention U.S.A. Beginning America's Integrity Realignment, the book 250 | Roadmap to Freedom introduces a comprehensive and strategic set of human-centered, systemic policy reforms at the national level. Each policy is designed to secure individual freedom, and advance civil and social equality and accessibility for all people.
Note: A previous version of this book titled, "We the People…An Elected Official's Guide to Leading the United States with Integrity and Achieving a More Perfect Union" was sent to various members of the United States Congress, as well as the White House and select governors.
> Empowerment Lab Electives: You might also be interested in Roadmap to Freedom the Series.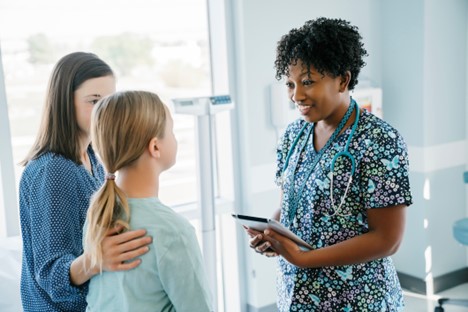 The Case for Universal Health Care
Access to preventative, therapeutic and emergency medical and mental health care is a basic human right. The Case for Universal Health Care is a project of All People Thriving designed to empower voters, advocates, change makers, policy developers and elected officials with tools and information to secure human-centered health care access for 100% of Americans regardless of income, employment status or geographic location.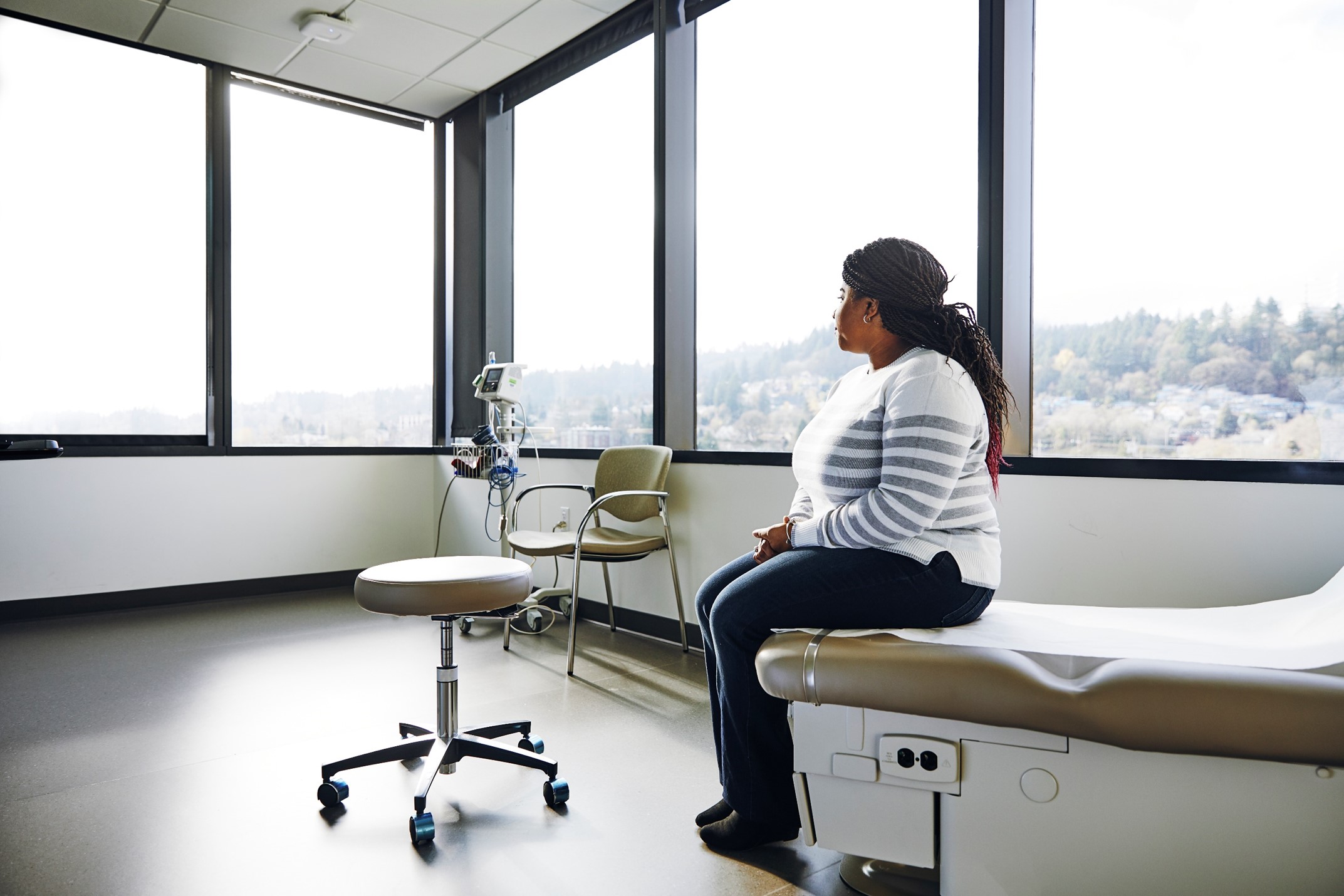 COVID-19 | Pathway to America's Recovery
TLDR; Universal Basic Income, Universal Health Care, Universal PTO and a Human Centered Coordinated Pandemic Response Approach can increase vaccination rates, promote trust in public health and protect civil and human rights.
Vaccines are a very good thing. They save lives, prevent disease, and improve our overall health and well-being. We also recognize coerced vaccinations, forced masking, and government shutdowns can be considered human rights violations, damage trust in public health, and can have disparate negative impact on people struggling with certain mental and emotional illnesses, people with certain cognitive and communication needs, people living in poverty, small businesses, communities who have faced isolation due to systemic and social discrimination, single adults living alone, children in schools, and many others. Further, we recognize the negative impact of these policies on employee rights, civil rights, community mental health, economic and social stability, addiction and crime rates, and many other social issues. We also recognize that existing physical, mental and emotional challenges can be exacerbated by federal, state and business-sanctioned oppression. That's why All People Thriving developed COVID-19: Pathway to America's Recovery to empower policy-makers with tools to address the COVID-19 Pandemic with human-centered solutions. Our policy report was mailed to the White House, Social Security Administration, the Governors of all 50 states, and several other agencies on July 11, 2020.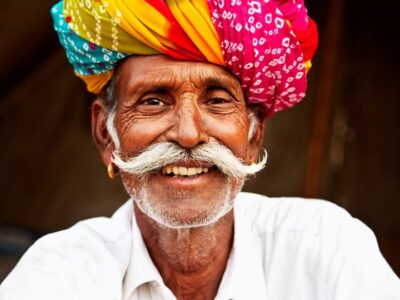 Get Empowered
We believe empowered people can empower people. Learn how to interrupt and eradicate internal and interpersonal oppression using our self-guided Empowerment Labs.
Get Support
All People Thriving provides consulting and contract services to individuals, groups and organizations working to develop human-centered policies and solutions. Contract or project rates are based on APT's consulting services.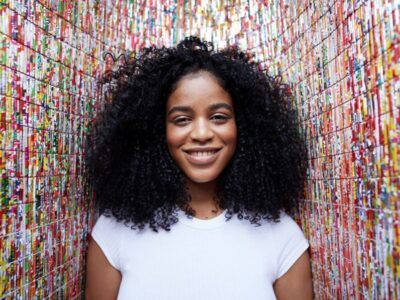 Our Platform
Our human-centered, systemic change-driven agenda is designed to secure individual freedom, and civil and social equality and equity for all people. No exceptions.