Human-Centered Solutions.
Real Systemic Change.
"Political activism and human rights advocacy are not necessarily the same thing. Sacrificing even one's dignity and worth or liberties and freedoms for the "good of the whole" is not an option because each and every one matters. We are called to bring people together and do what is right even when it is not popular or politically expedient. We are required to do better and raise the bar for everyone. We are human rights advocates."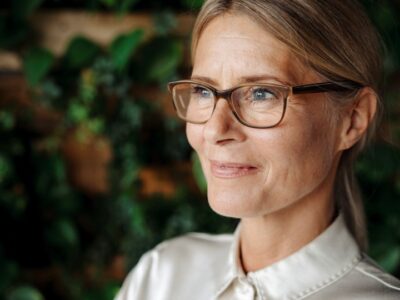 OUR PLATFORM
Our national human rights agenda is specifically designed to result in securing individual freedom and civil and social equality and equity for all people in the United States of America.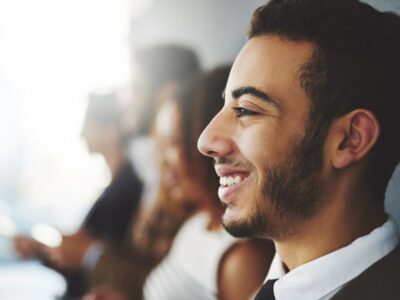 HUMAN RIGHTS ADVOCACY 101
We believe empowered advocates can change the world. Learn how to become an effective human rights advocate and receive your Human Rights Advocacy 101 Certificate of Completion today.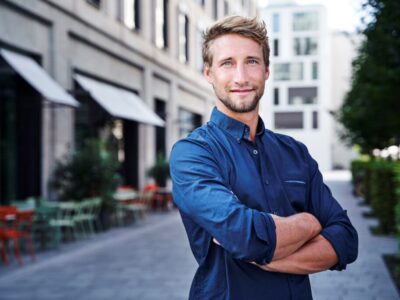 OUR PROJECTS
All People Thriving's human centered policies and solutions can be used by advocates and policy-makers to create a world where all people are truly thriving at their own unique highest and fullest potential. Scroll below to see our latest work.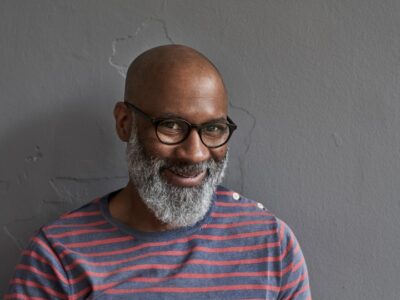 UNIVERSAL HEALTH CARE
100% of Americans should be able to receive health and mental health care regardless of employment, income or geographic location. The Case for Universal Health Care is a tool for Americans, advocates and elected officials who are ready to make real Universal Health Care a reality in the United States.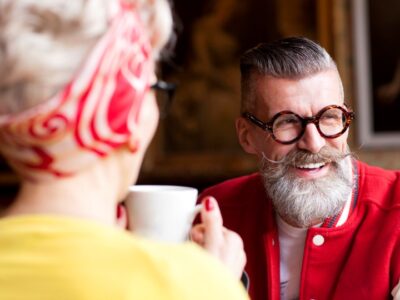 COVID-19
COVID-19 | A Pathway to America's Recovery is a comprehensive human-centered policy proposal to address and mitigate the impacts of COVID-19. The packet was originally sent to America's leaders on July 11, 2020, including the White House, House Speaker, Senate Leaders, the Federal Reserve, the CDC, the Social Security Administration, the Governors of the 50 States, and many others. See how a human-centered response appears compared to other approaches.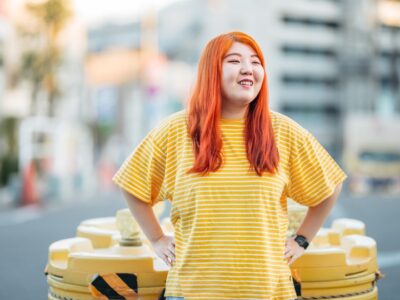 REQUEST A POLICY ANALYSIS
We conduct research and analysis of important systems, policies, laws and institutions, and provide integrity-based recommendations and human-centered solutions designed to empower all people to thrive. We select our projects based on urgent and compelling interest or need, or upon request. Contract or project rates are based on APT's consulting services which can be found here. For more information about any of our projects or to request a policy analysis, please contact us here.