Education = Empowerment.
Knowledge Leads to Thriving.
"The most important thing we can do to empower thriving is enable people know themselves and to know one another. This is our goal."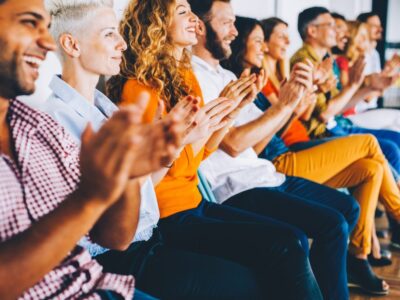 ABOUT OUR EDUCATION AND TRAINING
All People Thriving is dedicated to empowering individuals to thrive! We produce trainings and materials designed to educate, heal, inspire and empower each person to reach their own unique highest and fullest potential.
Learning is a gift. We can learn from anyone, in any situation, anywhere, anytime. We simply must choose to learn.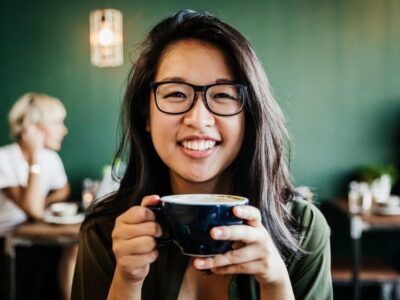 HUMAN FIRST LENS PROJECT
Our signature empowerment program, The Human First Lens Project is designed to empower participants to view themselves and others without preconceived labels, assumptions, social expectations, or other types of oppression that often hold us back from reaching our own unique highest and fullest potential as human beings. In addition, the Human First Lens Project promotes diversity, accessibility and inclusion for all people and encourages us to see others in a way that allows them to reach their own unique highest and fullest potential, too.
HUMAN EMPATHS – RECLAIMING YOUR 6TH SENSE
The 6th sense has been referred to in many ways – Trust your gut, listen to your instincts, women's intuition. Human beings possess this ability on a spectrum similar to eyesight, hearing and sense of smell or taste. This course is designed to empower learners with basic information about the human 6th sense in a professional, straightforward manner. It covers important information about distinguishing thoughts from feelings, setting emotional boundaries, and learning when to trust (and not to trust) the instincts of yourself and others. COMING 2022

EMPOWERMENT TV
Messages of hope, empowerment, inspiration and learning. Always remember, you are not alone.