Education = Empowerment.
Knowledge Leads to Thriving.
"The most important thing we can do to empower thriving is enable people know themselves and to know one another. This is our goal."
Our Approach
All People Thriving develops education and training materials designed to empower, heal and inspire. We believe when people are empowered, they can reach their own unique highest and fullest potential. We also believe that empowered people, empower people. Our signature programs, Human First Lens, Organizing With Integrity, and Human Rights Advocacy 101 empower learners to create a world where all people are thriving by knowing themselves, building better institutions and organizations, and effectively advocating for systemic change. We're dedicated to enabling all people to fully thrive by identifying and dismantling internalized and institutionalized oppression.
Human First Lens
We believe human beings who understand their own basic rights and basic needs – as well as the spectrum-based view of human diversity – are more likely to experience thriving personally, as well as in their relationships, schools, workplaces and communities. When people are thriving, they are also more likely to reject oppression and overcome obstacles – like racism, sexism, ableism and homophobia – that might come their way. The Human First Lens includes several modules, including I, Human, Interrupting and Eradicating Isms, and I Am Me – Label Free. Learners can also receive a Human First Lens Certificate. Materials and free and accessible online according to our economic accessibility commitment; We greatly appreciate contributions from supporters using our "Pay What You Can or Want" model to keep our systems running and our team paid.
I, Human
Oppression is a human occurrence that takes root when we don't fully understand our own human rights, our basic human needs, human diversity, or the rights, needs and diversity of those around us. I, Human is designed to empower each of us to more fully understand ourselves as human beings. This module empowers learners to fully thrive by learning about:
Our Universal Human Rights & Responsibilities;
Our Basic Human Needs;
The Spectrum-Based View of Humanity;
The Cycle of Oppression; and
The Basic Structure of Healthy Human Relationships.
Interrupting and Eradicating Isms
Using the Human First Lens and the Spectrum-Based View of Humanity can help us create a world where isms and oppression like racism, sexism, ableism, and homophobia no longer exist. Interrupting and Eradicating Isms empowers learners to challenge and overcome personal, interpersonal and systemic bias and prejudice. Topics include:
Racism
Sexism
Homophobia, Heterophobia and Biphobia
Religious Discrimination
Political Discrimination
Ableism
Ageism
Immigration
Classism
Good Guys Vs Bad Guys
Othering
I Am Me – Label Free
In this module, learners are introduced to the concept of "dismantling", as well as the I Am Me – Label Free worksheet – a tool to help guide each of us in defining ourselves free from oppression and the labels that have been put upon us by ourselves or others.
Organizing With Integrity
Organizing with Integrity empowers organization leaders, team members, customers and other stakeholders with tools and information to build happy, healthy businesses, organizations and institutions where all people thrive. This education and training tool includes an Integrity Check and Certificate of Completion.
Human Rights Advocacy 101
Human beings can fully thrive when the policies, systems and laws they interact with safeguard their human rights, honor their basic human needs, celebrate human diversity, and ensure accessibility and inclusion for all people. Human Rights Advocacy 101 empowers learners with information and tools to engage in human-centered, person-first, trauma-informed, empowerment-based human rights advocacy strategies on behalf of themselves and others. Practice exercises and templates are available, and learners can receive a Human Rights Advocacy 101 Certificate.
Request a Training
All People Thriving is pleased to develop human-centered, empowerment-based, trauma-informed education and training materials in our specialty areas.
We can learn from everyone, everywhere, every time. We simply must choose to learn.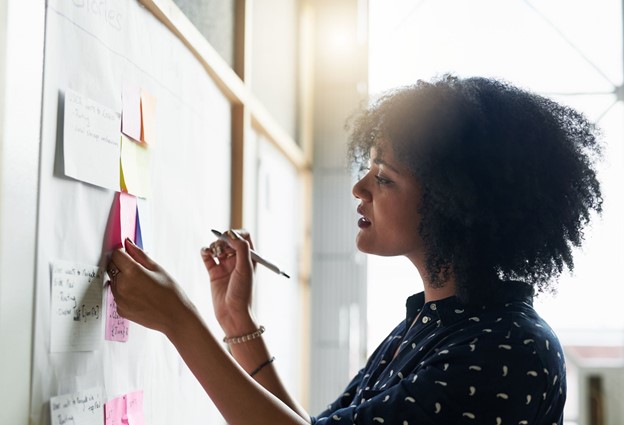 GET SUPPORT
Build a business or nonprofit organization that empowers organization leaders, team members, clients, customers and communities thrive!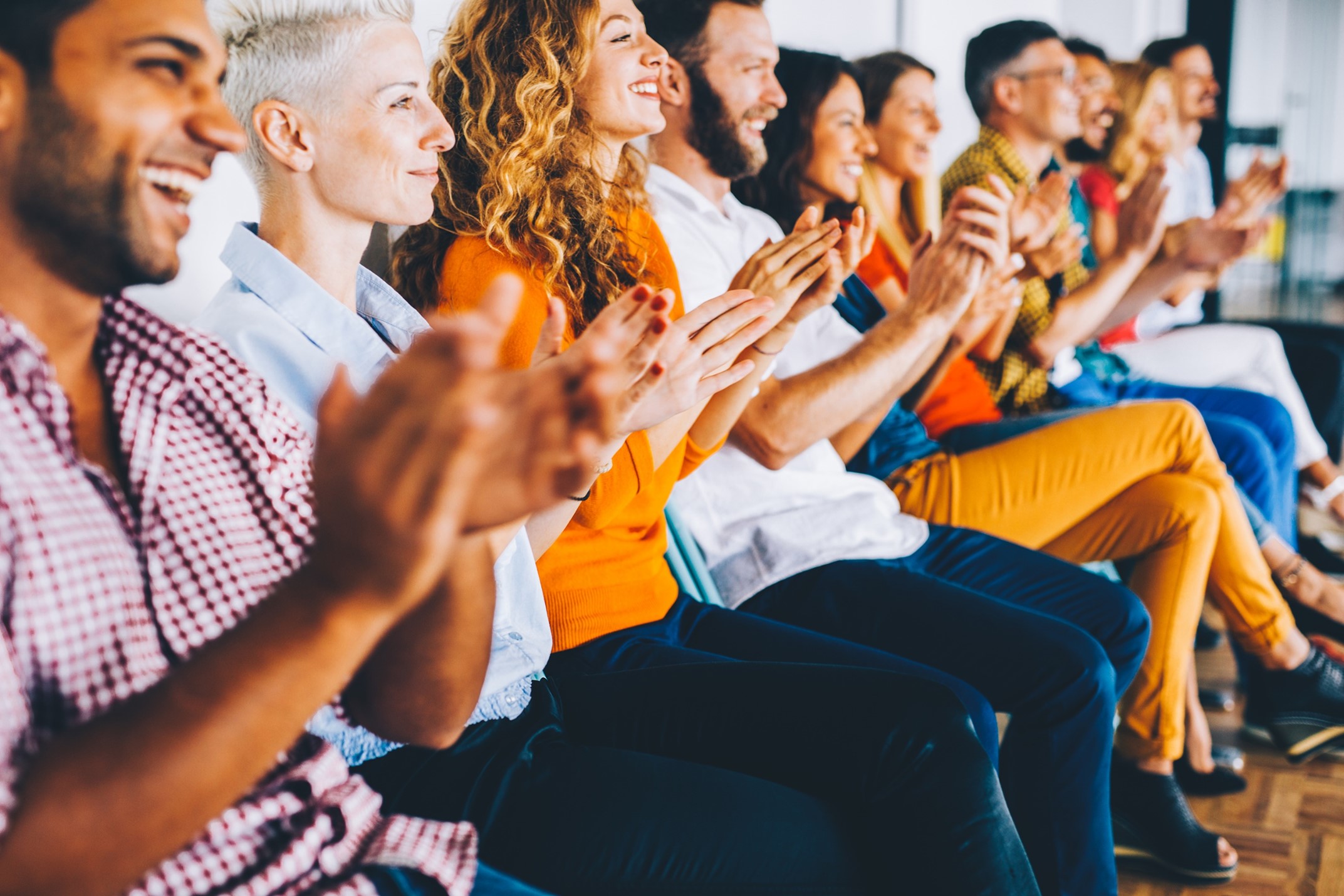 ADVOCACY TOOLS
We work to empower individuals, advocates, voters and elected officials to secure individual freedom and civil and social equality and accessibility for all people.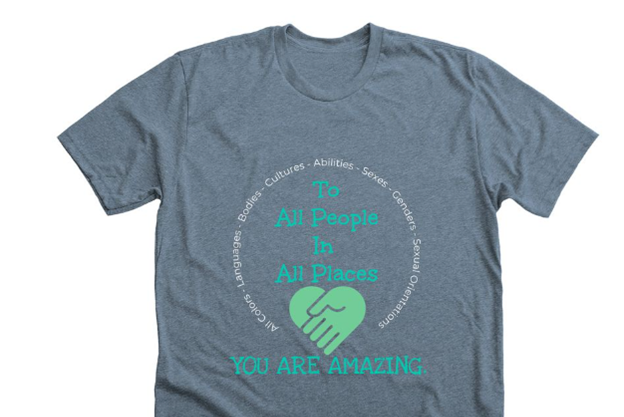 SUPPORT OUR WORK
We're breaking down barriers to economic accessibility. Join us in making sure our materials are accessible to all people, regardless of ability to pay.