Individual Empowerment + Institutional Integrity + Human Centered Policies and Systems = All People Thriving.
"We're building a future where everyone is thriving at their own unique highest and fullest potential. Join the movement dedicated to achieving a world that embraces ALL people thriving."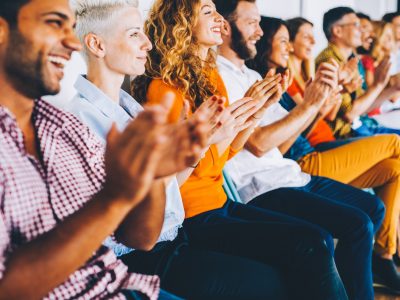 GET EMPOWERED
Understand your basic human rights, human needs, and the basics of human relationships. Learn how to identify and overcome obstacles and isms – like racism, sexism, ableism and homophobia – that might come your way. Trauma-informed, empowerment-based education for all people.
BUILD THRIVING ORGANIZATIONS
Bring your mission to life and build successful businesses, organizations and workplaces where all people thrive! Tools for businesses, organizations, institutions and entrepreneurs.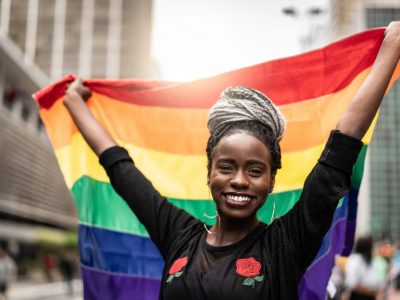 CREATE THRIVING COMMUNITIES
Create thriving communities and real systemic change with human-centered practices, policies and laws. Tools for voters, advocates, policy-makers, elected officials and more!
LEADING WITH INTEGRITY: LATEST PROJECTS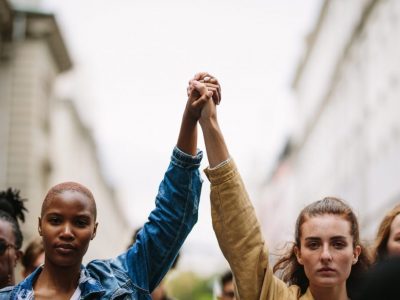 INTEGRITY MODEL
Understand APT's Theory of Change and Learn More About All People Thriving's Mission & Vision.
GET CONNECTED
Join APT's E-Newsletter to get the latest Updates on Upcoming Classes, Projects and Opportunities to Get Connected
SUPPORT OUR WORK
Help us break down barriers to economic accessibility by ensuring our online education and advocacy services stay based on a "Pay What You Can or Want" model.