Individual Empowerment + Institutional Integrity + Human Centered Policies and Systems = All People Thriving.
"We're building a future where everyone is thriving at their own unique highest and fullest potential. Join the movement dedicated to achieving a world that embraces ALL people thriving."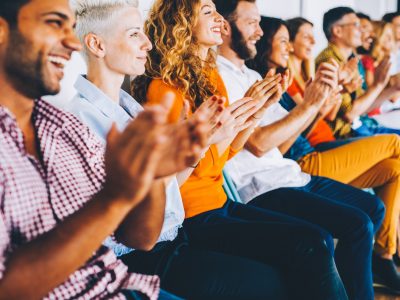 GET EMPOWERED
Get Empowered with Trauma-Informed, Empowerment-Based Education and Training for All People.
ORGANIZING & LEADING WITH INTEGRITY
Build a Business that Empowers Organization Leaders, Team Members, and Customers and Clients to Thrive!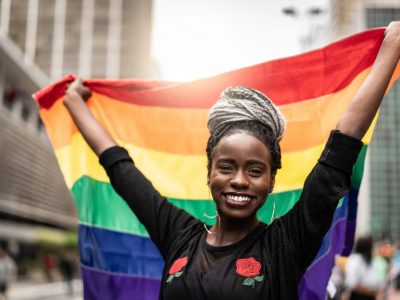 HUMAN CENTERED ADVOCACY
Get Tools for Voters, Human Rights Advocates, Policy-Makers and Elected Officials to Create Systemic Change.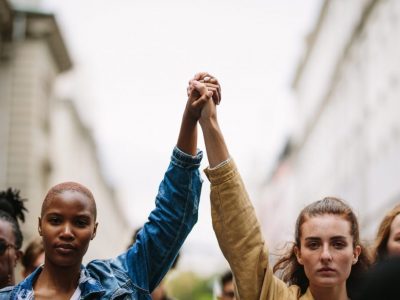 INTEGRITY MODEL
Understand APT's Theory of Change and Learn More About All People Thriving's Mission & Vision.
GET CONNECTED
Join APT's E-Newsletter to get the latest Updates on Upcoming Classes, Projects and Opportunities to Get Connected
SUPPORT OUR WORK
Our clothing line is designed to inspire people to empower themselves and others to change the world just by being comfortably authentic in the clothes they wear, and the positive messages they choose to put into the world.