APT is Taking Action.
Join Us.
"One person can make a difference. Let it be you."
Our Approach
Human-centered solutions. Real systemic change. We're dedicated to developing, promoting and advocating for human-centered practices, policies and laws. Our tools are intended for all people – including individuals, change advocates, voters, community leaders, entrepreneurs, industry professionals, policy-makers, and elected officials. Together, we can create businesses, organizations and communities where all people thrive!
Leading With Integrity: Our Projects & Tools
Leading With Integrity creates thriving businesses, organizations and communities by providing education about the human experience; promoting best practices in organizational, business, government and institutional leadership and administration; and incorporating the call to action to adopt human-centered policies, laws and systems that safeguard individual freedom and human rights, promote and celebrate human diversity, and secure inclusion and accessibility for all people.
Explore
In our lives, at work and in our communities – We deserve to thrive! Let's make it happen – together.
ADVOCATEES
Our clothing line is designed to inspire people to empower themselves and others to change the world just by being comfortably authentic in the clothes they wear, and the positive messages they choose to put into the world.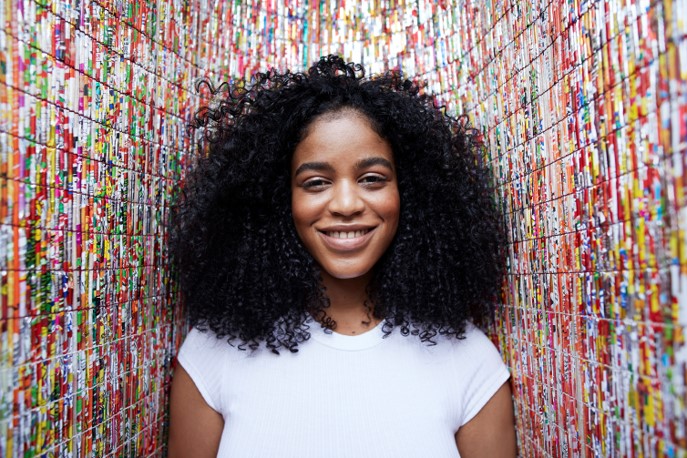 OUR AGENDA
Our human-centered, systemic change-drive agenda is designed to secure individual freedom, and civil and social equality and equity for all people. No exceptions.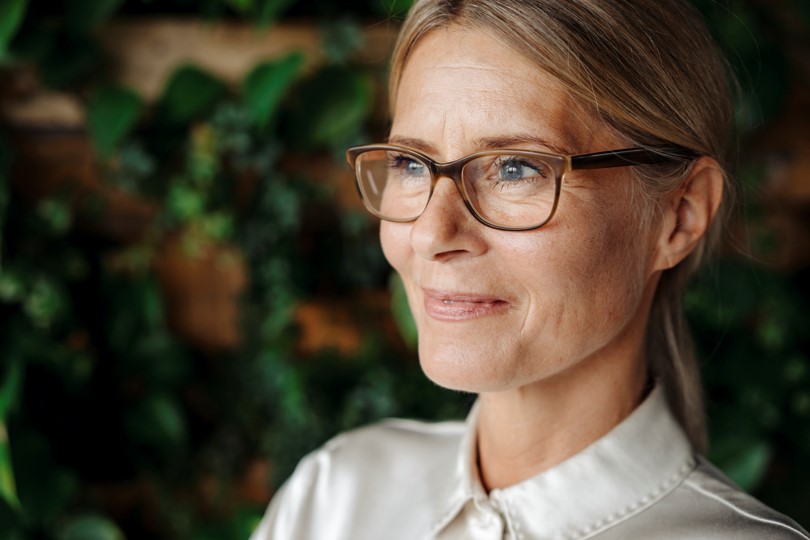 POLICY ANALYSIS
All People Thriving is happy to help human rights advocates, policy-makers and elected officials achieve their human-centered policy goals. View our consulting and client services rates to learn more, or contact us directly for a free consultation.